By Codi Darnell
September 14, 2021 
The Olympic rings – it is an easily identifiable symbol that signifies the continents coming together to compete at the Olympic Games. But this iconic image says more than that. Without using any words, the interlocking circles are known worldwide to represent strength, competition, and athleticism at the highest level.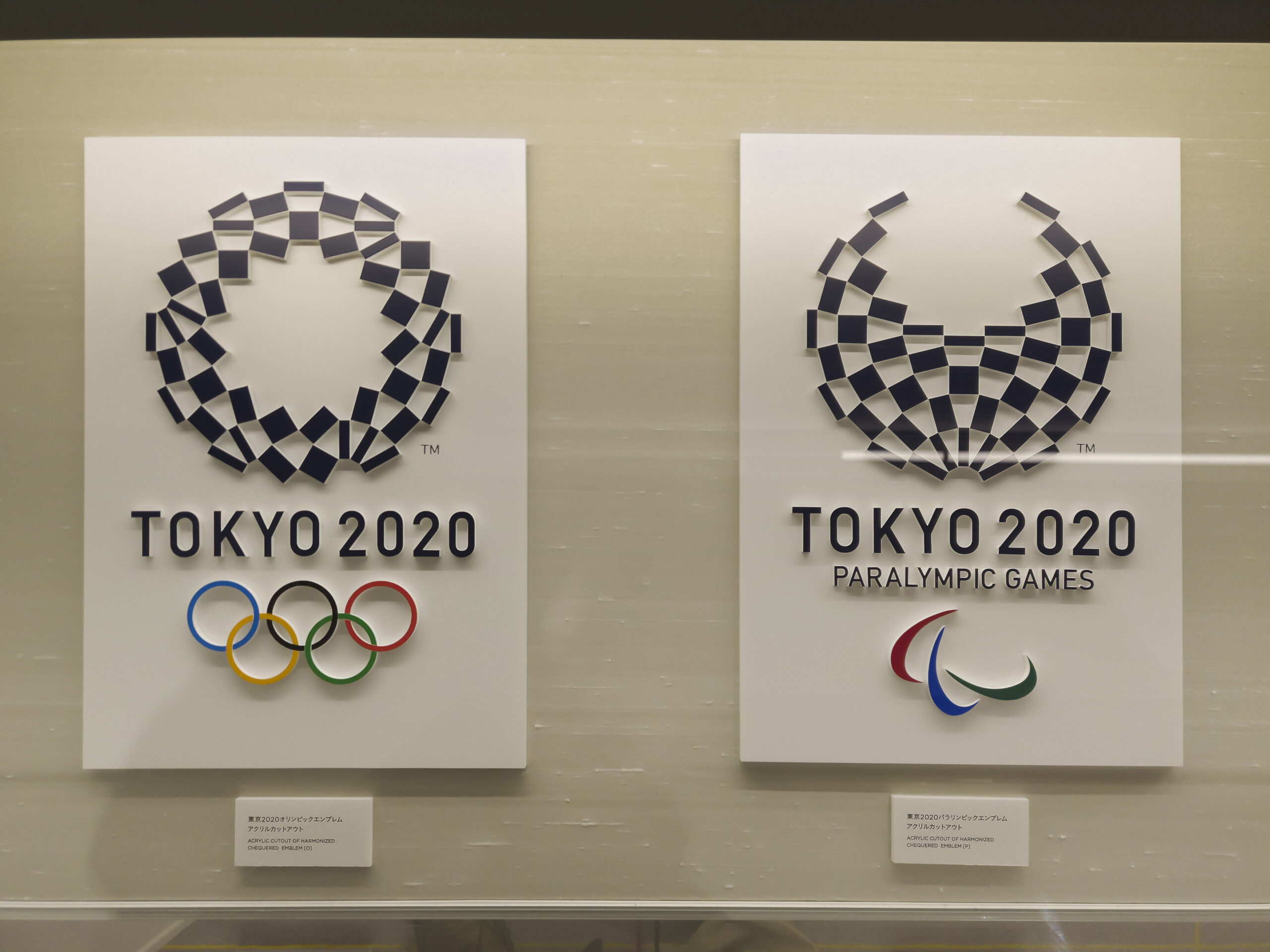 However, the symbol for the Paralympic Games isn't as renowned. In fact, to see it on its own, you may not know where it's from or what it represents. But this emblem is meant to signify the same thing – athletes coming together from all corners of the world. And if you've ever watched any Paralympic events, you would know that the three "agitos" (Latin for "I move") should spark the same feelings – strength, competition, and athleticism at the highest level – as those of the Olympic rings.
I, however, must admit that my knowledge of the Paralympics was lacking. Before my own spinal cord injury, I was naive to the strength and training required for these athletes to compete. I hate to say it, but I was of the belief that it wasn't hard to get into the Paralympics – that you just had to have a disability and you were in. Of course, I have discovered just how incorrect I was.
The athletes that represent on the Paralympic stage, don't get there by default. Whether it is a team or solo event, these individuals spend years training to get their bodies in peak physical condition. And even though the athletes had to leave their cheering squads at home for the 2020 Games in Tokyo, they still fought hard for a place on the podium and set new records along the way.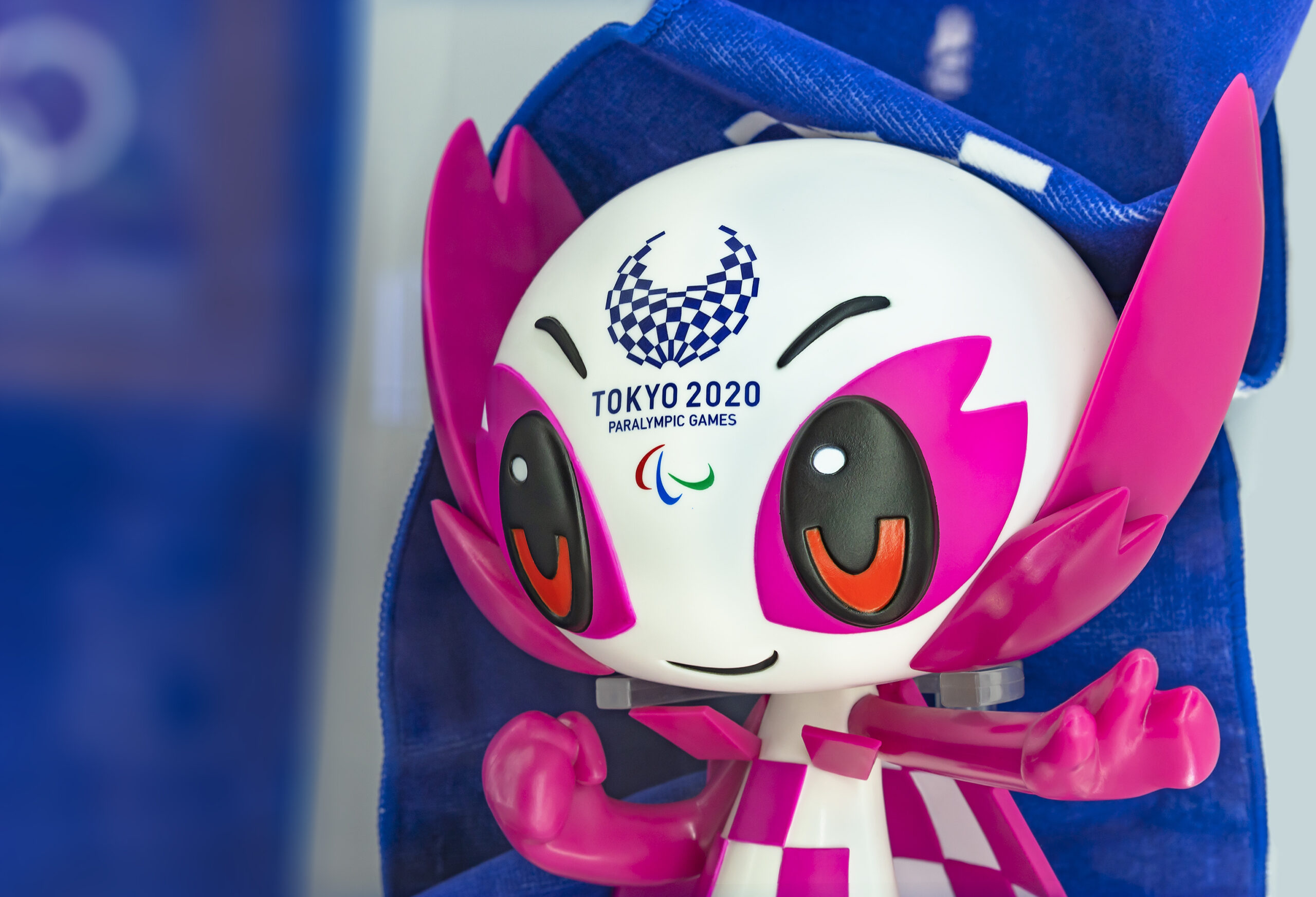 Athletes like Kadeena Cox who, after being diagnosed with multiple sclerosis in 2014, set her sights on the Paralympics. At 30 years old she represented Great Britain in Tokyo and came away with two gold medals in cycling.
Then there is Mallory Weggemann whose spinal cord injury at 18 years old didn't extinguish her passion for swimming. Now 32, Mallory took home two gold medals and one silver medal for team USA.
Or Brent Lakatos from Canada who won four silver medals in wheelchair racing. Paralyzed as a young child, Tokyo was the fifth time he competed at the Paralympics.
And another Paralympic swimmer, Zheng Tao from China, who lost both of his arms as a child, shattered multiple world and Paralympic records while in Tokyo. Not only that, but he also took home four gold medals.
These are just four of more than 4,000 athletes that trained for and competed in the 2020 Games. They bring determination and athleticism to the world stage and show millions of people that, even bodies that aren't the status quo, are capable of greatness.
But while the events at the Paralympics are competitive and intense – built for athletes to push boundaries and pursue excellence – the Games are designed slightly different than the Olympics. What I didn't understand was how they determined who would compete against one another and so I've tried to de-mystify that below. But before I send you off to learn all about levelling the playing field, I implore you to look again at the Paralympic symbol. Commit it to memory and wire your brain to make it synonymous with the infamous intertwined rings. Let them both equally represent athletes coming together; and let them both represent strength, competition, and athleticism at the highest level.
LEVELLING THE PLAYING FIELD AT THE PARALYMPICS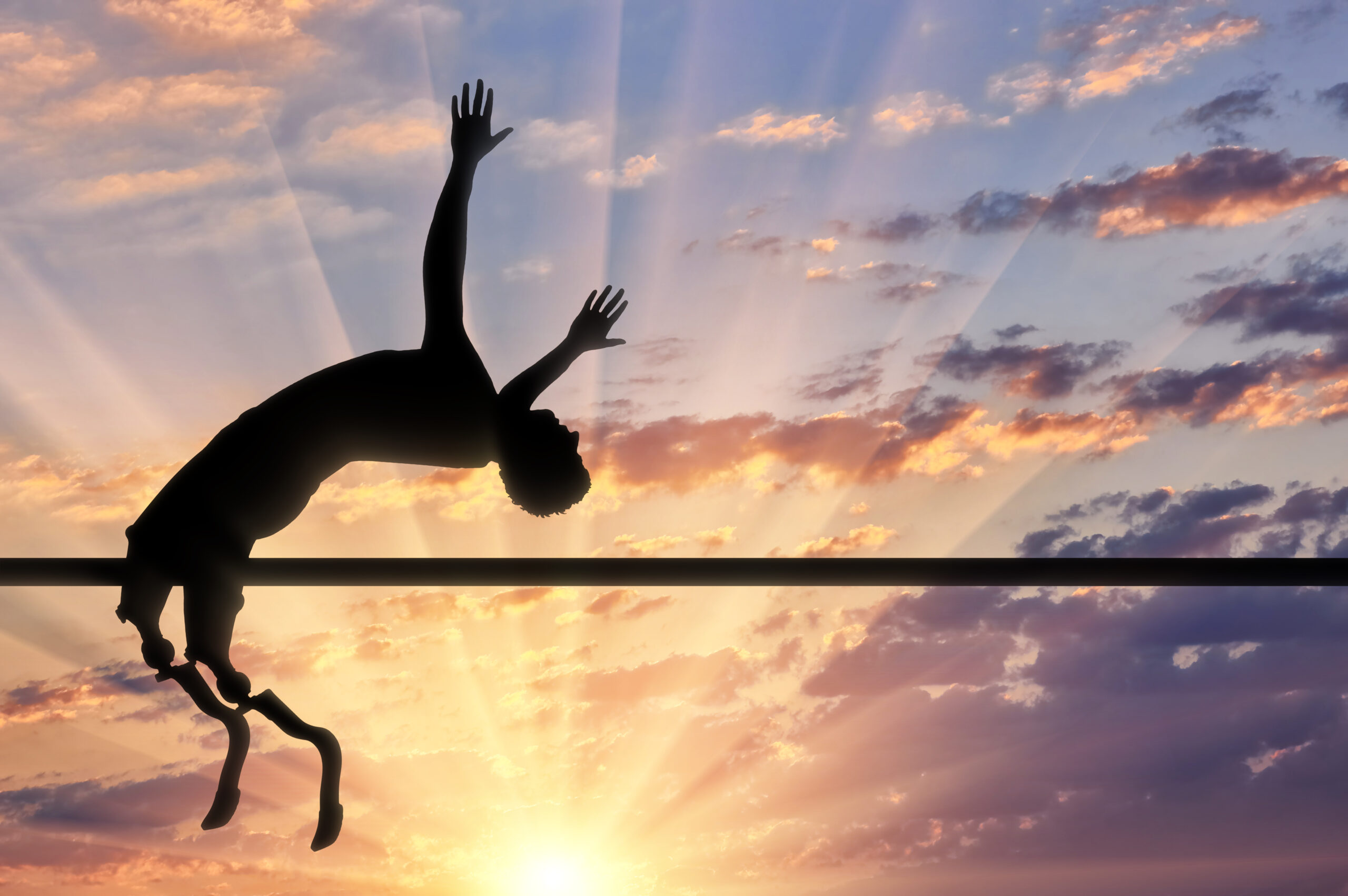 Everyone's disability is unique. With different athletes having different impairments, I wondered how the competition could be fair. Turns out, there's a process for that. It's a three-step classification system that helps officials group athletes together. It's not a simple or perfect system, but it assesses the athlete's specific impairment and level of that impairment before determining which Sports Class they will compete in.
What is a Sports Class?
Many sports in the Paralympics have multiple classes. It is a way to divide a single sport into competition categories that allow athletes with a similar level of impairment to compete with one another.
Take para-rowing for example. This one sport is split into three Sport Classes as shown below from paralympic.ca.
PR1: Athletes row with their arms and shoulders only and strapping is used around their mid-section to provide support and stability in the boat.
PR2: Athletes have trunk and arm movement and are unable to use their legs to propel the sliding seat.
PR3: Athletes in this sport class may have a physical or visual impairment. Athletes with a physical impairment have the use of their legs, trunk and arms and can utilize the sliding seat.
Some sports have just one Sports Class while others, such as Paralympic athletics, have over 50 — all of them distinct enough so that the competition is fair and well-matched.