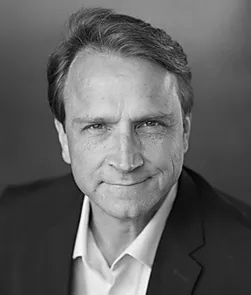 Executive Chairman & Co-Founder
Bill Radvak, co-founder of NervGen, has been the CEO and director of multiple start-up companies. He was a founder and the CEO of Response Biomedical, a publicly listed medical device company, which he led from its inception to a 90-employee sales and manufacturing company. Mr. Radvak received his Bachelor of Applied Science degree from the University of British Columbia.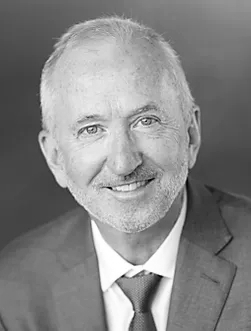 Dr. Punnett, co-founder of NervGen, is an accomplished angel investor who has been the director of multiple start-up companies. As a dental surgeon with a practice in British Columbia, Canada, he has extensive knowledge of medicine and physiology, including cell biology. Along with this knowledge, he has a deep passion for those suffering from spinal cord injury and other nerve-related challenges. Dr. Punnett is a Member of the College of Dental Surgeons of British Columbia, Member of the British Columbia Dental Association and Member of the Canadian Dental Association. He received his doctorate degree from the University of British Columbia.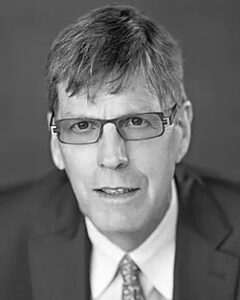 Brian Bayley is Executive Chairman and Director of Earlston Investments, a private merchant bank, with transaction experience of over $2 billion. Previously, Mr. Bayley was CEO of Quest Capital and worked at the Vancouver Stock Exchange, now the TSX Venture Exchange. Mr. Bayley has over 30 years of public issuer experience, both as a director and officer, in numerous private and public companies.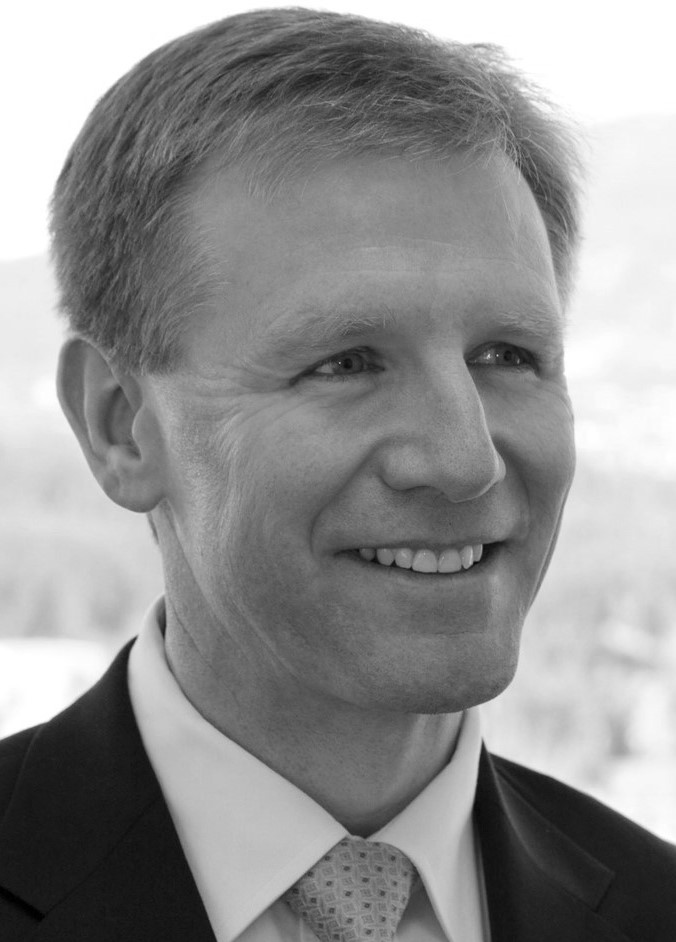 Glenn Ives served as a Canadian partner of Deloitte LLP on March 31, 2020. He served as the Executive Chair of Deloitte Canada from 2010 and 2018, a director of Deloitte Global from 2010 to 2018, and Chair of the Deloitte Global Risk Committee from 2012 to 2018. Mr. Ives has extensive corporate governance experience with non-profit organizations, including St. Paul's Foundation (Vancouver), where he served as Finance Committee Chair, and the Princess Margaret Cancer Foundation, where he was a Director from 2010 to 2019 and Chairman from 2016 to 2018.
Mr. Ives is a Director and the Audit Committee Chair of Kinross Gold Corporation and a Director of Wheaton Precious Metals Corp. He holds a Bachelor of Mathematics degree (Honours) from the University of Waterloo, is a Fellow of the Chartered Professional Accountants of British Columbia, a member of the Chartered Professional Accountants of Ontario, and is also a member of the Institute of Corporate Directors.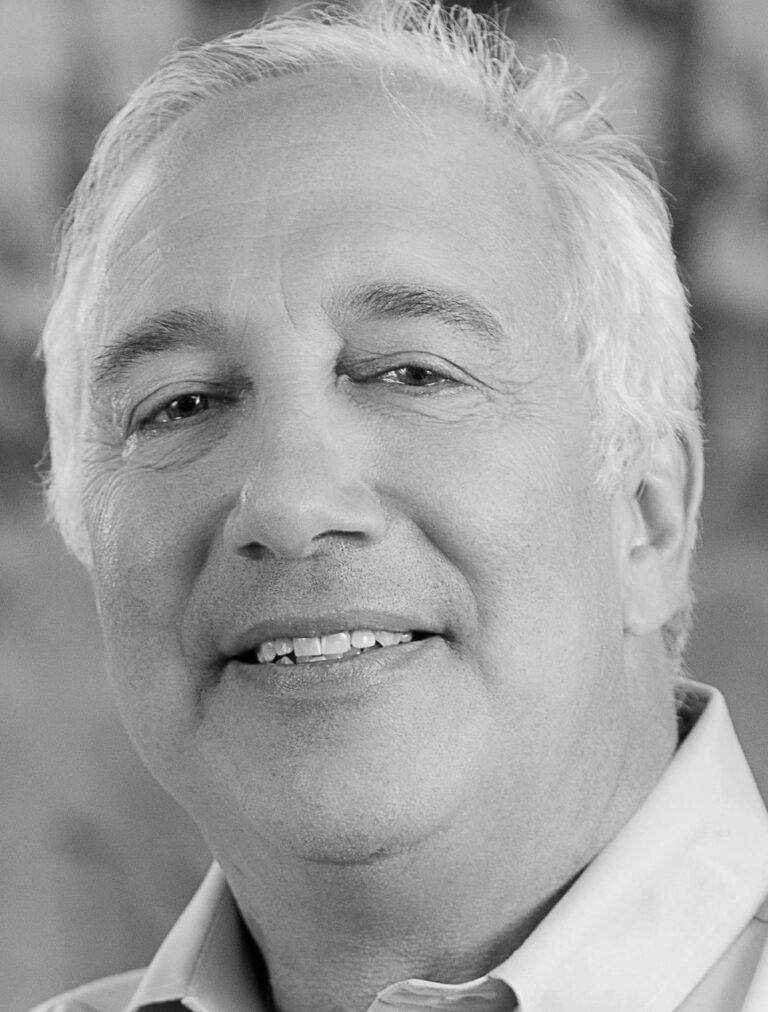 Dr. Kaye is currently Chief Medical Officer of Longboard Pharmaceuticals in San Diego, California. Prior to Longboard, Dr. Kaye was the CMO of Neurana Pharmaceuticals. Prior to Neurana, Dr. Kaye served as CMO of Click Therapeutics, Axsome Therapeutics and Avanir Pharmaceuticals. Earlier in his career, Dr. Kaye held leadership positions at Scios, InterMune and Pfizer. Dr. Kaye earned an MD, MPH and BS at The George Washington University and was a Research Fellow at Harvard Medical School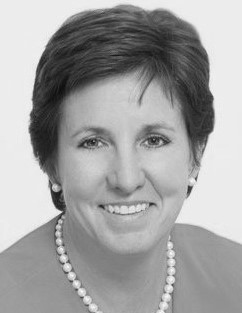 Krista McKerracher is a biopharmaceutical leader, Board member and strategic advisor with 35 years' experience in both large global pharmaceutical and small biotech companies. Her last corporate role was VP, Head of Hemoglobinopathy Programs at CRISPR Therapeutics where she and her team took the first CRISPR gene-edited product into the clinic. Prior to CRISPR Therapeutics she was VP & Global Program Franchise Head of Novartis where she led a global cross-functional development team.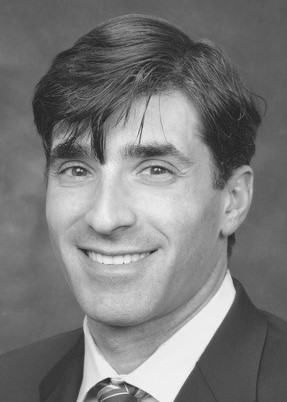 Adam Rogers, MD is a board-certified ophthalmologist specializing in diseases and surgery of the retina and vitreous. Dr. Rogers co-founded Hemera Biosciences in 2010, a clinical stage gene therapy biotech company targeting dry age-related macular degeneration. He assumed the role of Chief Executive Officer in 2017 and oversaw all aspects of the company until the Hemera assets were acquired in December 2020 by Janssen Pharmaceuticals, a subsidiary of Johnson & Johnson. Dr. Rogers graduated from Emory University College and Emory School of Medicine. 
From 2001 to 2020 he served as an Assistant Professor of Ophthalmology at the New England Eye Center of Tufts Medical Center (Boston, MA). Dr. Rogers has published 25 articles in peer reviewed journals and co-authored two textbooks and numerous chapters in major ophthalmic textbooks. Since 2007 he has served on the board of One Family Inc., an organization whose mission is to end homelessness in Massachusetts. He is a member of the Emory University Board of Trustees.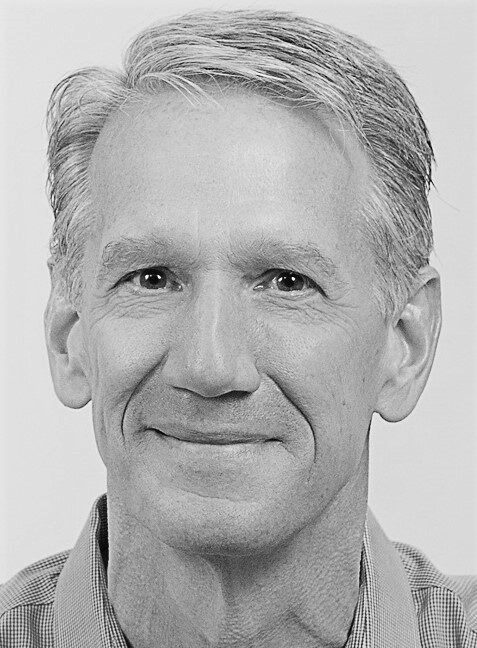 Mr. Thompson joined Cerevance as Chief Executive Officer and as a member of the board of directors in April 2022. Prior to Cerevance, Mr. Thompson was President, Chief Executive Officer, and a board member of Neurana Pharmaceuticals. His previous biotech experience includes President & Chief Executive Officer of Anthera Pharmaceuticals, Chief Operating Officer of Tetraphase Pharmaceuticals and Chief Commercial Officer of Trius Therapeutics where he was involved in the $700M+ acquisition of Trius Therapeutics by Cubist Pharmaceuticals, as well as a partnership with Bayer.
Prior to Trius Therapeutics, Mr. Thompson served in various global and U.S. roles at Pfizer, including Therapeutic Group Leader of Allergy, Respiratory, Pulmonary Vascular Disease and Inflammation; and ultimately served as Vice President of Marketing for Pfizer's Specialty Care Business Unit. Previous to Pfizer, Mr. Thompson served in positions of increasing responsibility at Merck & Co., including leading the partnership with Schering Plough. Mr. Thompson holds a Bachelor's degree in Commerce from McMaster University and an MBA from the University of Notre Dame.